It's okay for some days to pass by
Without much accomplished tasks;
It's okay for some days to just sit and see
Without much thought to appreciate beauty
Somedays will be lazy
And some will be burnt-out
It's fine to take a break
And just lay in your couch
Some days there won't be much to tick off
And it feels like a day wasted away;
It's fine to zone out of the moment
To make moments in another space
Not all days you live; your heart will beat actively always (poetic reference only*)
Somedays it will be fast and somedays it will be slow (poetic reference only*)
The feeling of uselessness on you might grow
It's okay to not have thought about others for a day
Its okay for days to not expect to wake up early
And its okay to binge watch late night tv (or youtube if you don't have a tv*)
---
But these moments are momentary days;
with time they pass by
to pave ways for new mornings to come
and new days to be lived in joy
hence, some days sleep in
and wake up brighter and fresh
for tomorrow will be a better glory
tomorrow the sun shall shine more bright
and then spend time in smiles
shower your charm as you go by
---
I remember a time in last year; when I was overwhelmed; too overwhelmed for my own good. And from that time I remember the words my mom said to us on dinner table: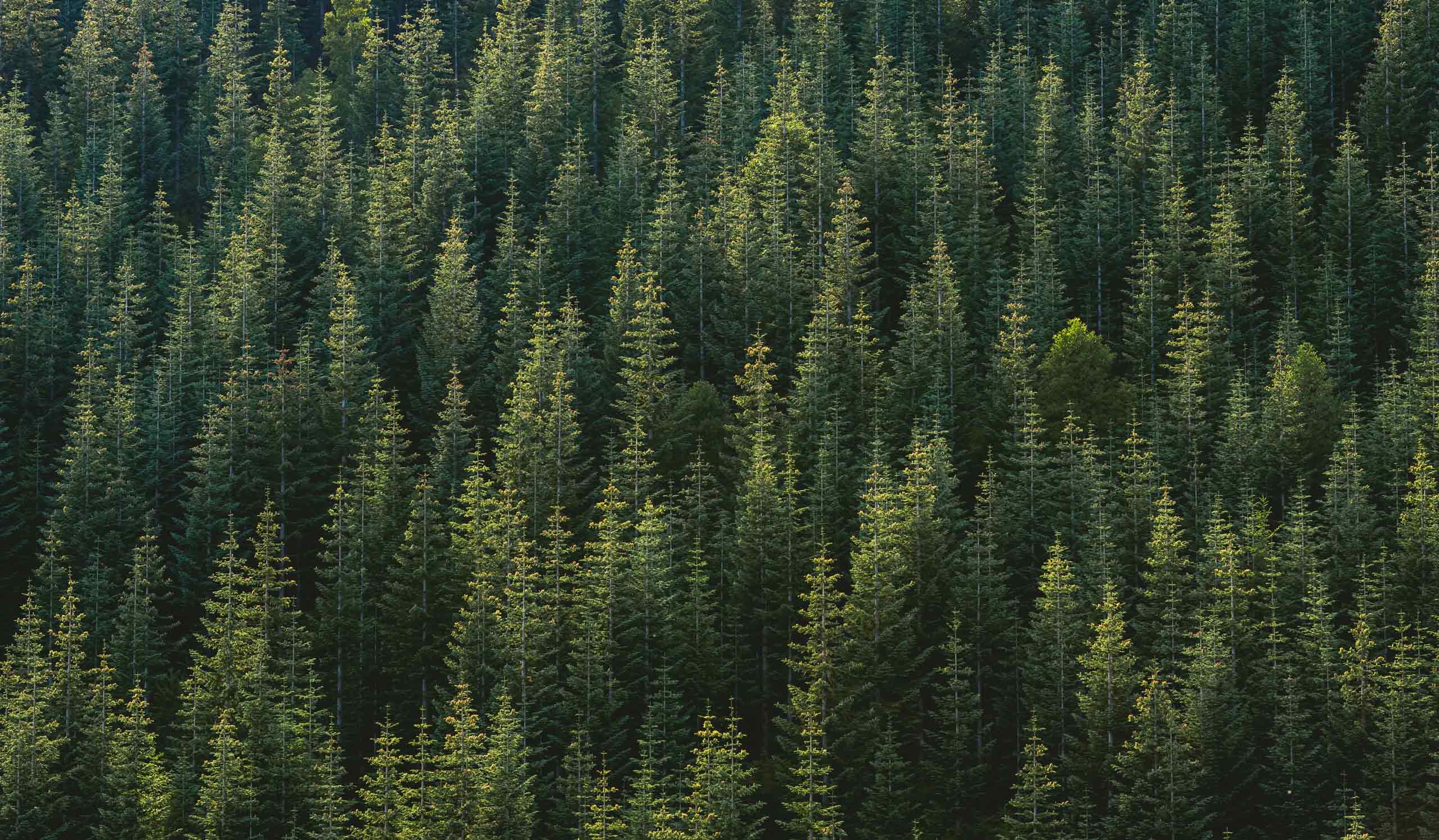 Whatever you do each day, give your fullest and do your best at it. Even if it's being lazy, be lazy to the fullest. But then the next day get up and do your best.
_My Mummy
So it's fine to be lazy, as long as you get up the next day.
You know we sometimes need a break from being our own selves and do NOTHING.
So it's fine.
Bye, until next time
Nabeeha